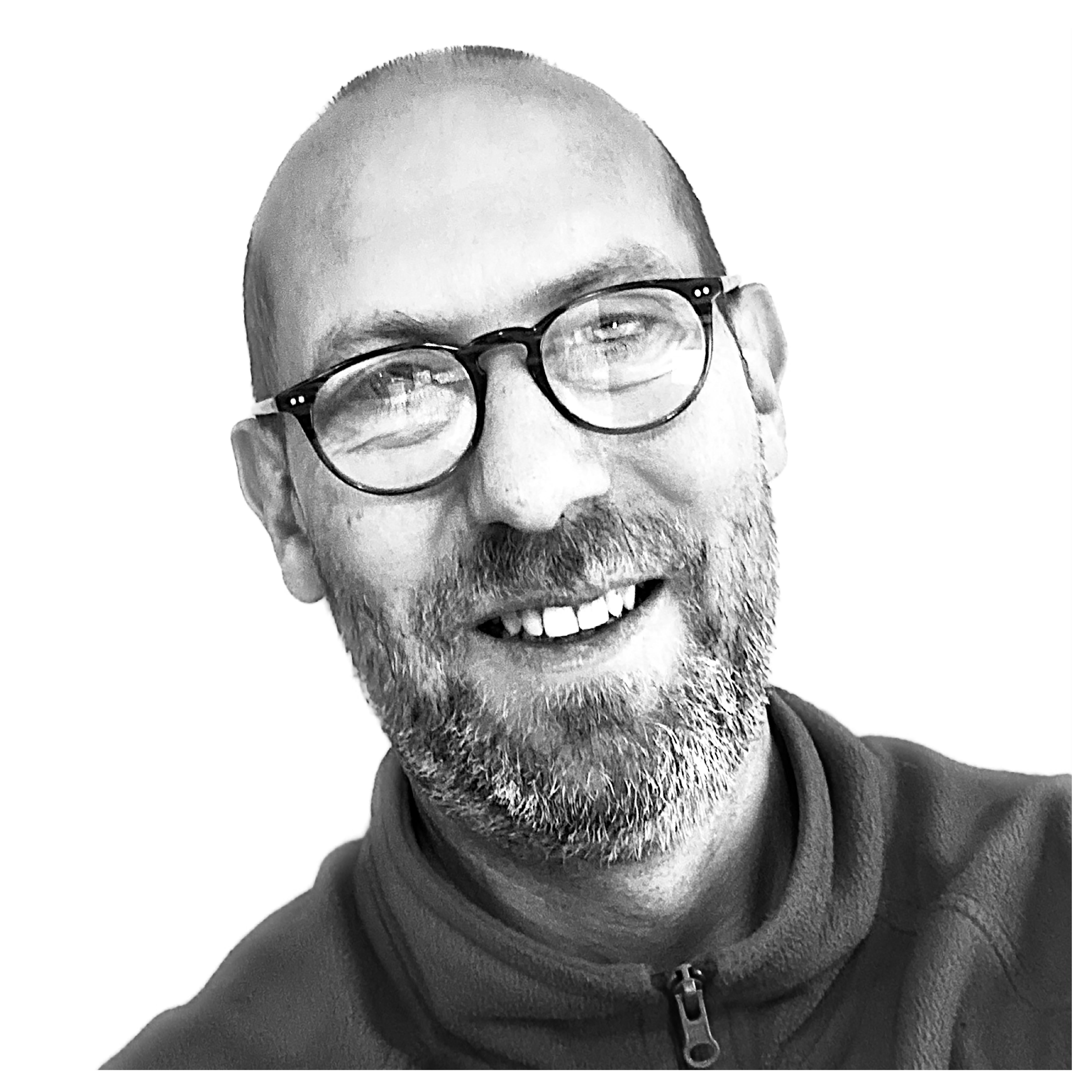 Manu is a graphic designer based in London and Kent. 
He once had a full-on career in the City but was always designing posters & doing screen-printing on the side.  
With Manu you will get something unexpected and stylish with a bit of French flair thrown in for good measure.  
He loves typography, illustration, and using design to tell stories.